Clare Venner Counselling
Clare Venner is a BACP Registered counsellor based in South Shropshire.

Clare offers face to face and on-line therapeutic support to adults and is a specialist in alcohol problems and bereavement.
People also seek counselling for many other life difficulties such as
Depression

Anxiety

Eating disorders

Stress

Trauma

Self harm

Relationship difficulties

Low self confidence

Consequences of Covid 19
AN INTRODUCTION TO CLARE VENNER COUNSELLING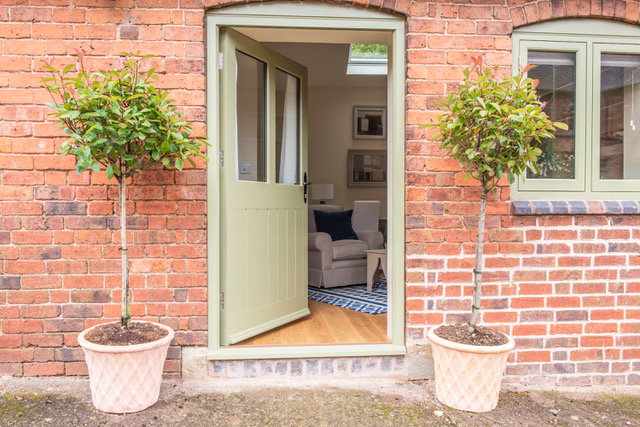 Sometimes in life we have worries that are difficult to overcome and may affect our mental and physical health and our relationships. 
Your feelings may be too painful or private to discuss with family or friends.
Talking with a professional counsellor can help you explore these feelings in a confidential environment.
 You can unburden your concerns, big or small, and have the chance to move on to a more contented life. 
Getting to this stage and actively looking for someone to help you is a huge step forward.
MA(Hons), MA, FdSc Counselling
I am an experienced counsellor who is warm and down to earth by nature. I am married with young adult children and an assortment of animals. I love the outdoors.
My early career was in building conservation, however, in mid life I decided to go for counselling myself to explore unresolved childhood issues associated with addiction problems within my family.
I know first hand how powerful counselling can be and how it can change your life and relationships for the better. This led me to retrain as a counsellor so that I could help others.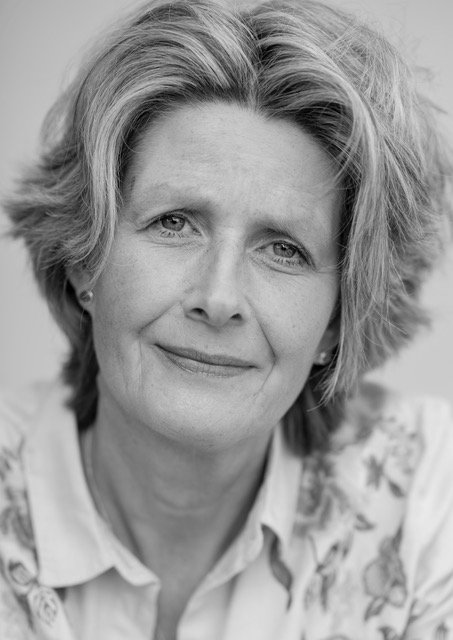 QUALIFICATIONS & EXPERTISE
I have a degree in Person Centred Counselling and this is the basis of how I work, building a trusting therapeutic relationship in which positive change can take place.
Sometimes I integrate other skills and techniques when appropriate, such as :- elements of psychodynamic therapy, cognitive behaviour therapy (CBT), transactional analysis and mindfullness.
I counsel individuals on a very wide range of issues and have a particular interest in addictions and bereavement.
In recent years I have worked for Pathways to Recovery in Worcester and Aquarius in Shrewsbury, helping people overcome the harms of alcohol.
In addition to my private practice I have been a voluntary counsellor for North Worcestershire Bereavement Support since 2011.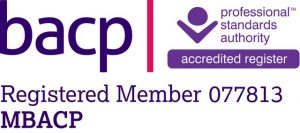 "I just wanted to thank you so very much for all the support and care
that you have given me over the last year.

It has made a massive difference to my way of coping. I won't forget you"
"Thank you for everything, I'm in a really good place now.

Yes I have to deal with temptations and stresses but that's life
and you have taught me how to deal with it"
"I found you very professional, approachable and easy to talk to.
I'd definitely recommend you to others"
"It has been an honour and a privilege being counselled by you, Clare"
"I have learnt so much from you and now have the 'tools' to dig myself out
of the rut I found myself in.

For this gift you have given me I shall be forever grateful"
My counselling room is a calm space in a converted stable in the heart of the South Shropshire countryside. It is easily accessible by car from Cleobury Mortimer, Tenbury Wells, Ludlow and Kidderminster for face to face counselling.
I also offer online counselling via ZOOM which reaches clients all over the globe.
I would be delighted to have an initial free consultation with you via email or phone if you have any questions or queries.
Thereafter my appointments are 50 minutes long at a cost of £45 per session.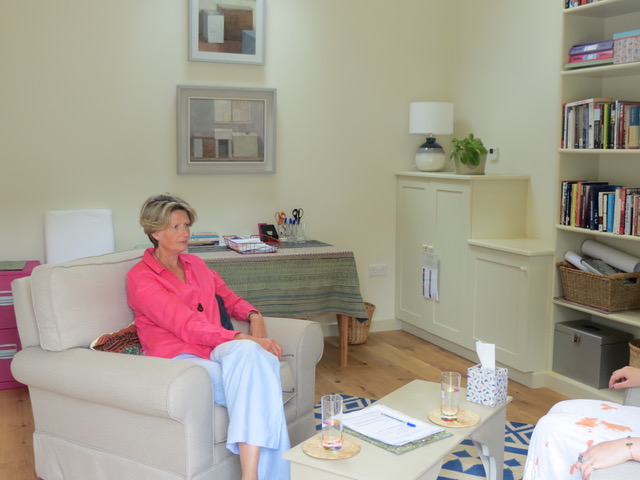 Telephone 07818 424267
or email using the contact form.
Please contact me by phone, email or simply use the contact form.
I aim to respond to messages within 48 hours.
*Note: I'm more than happy to call you back on a mobile or landline phone number
Precise directions will be given when an appointment is made.